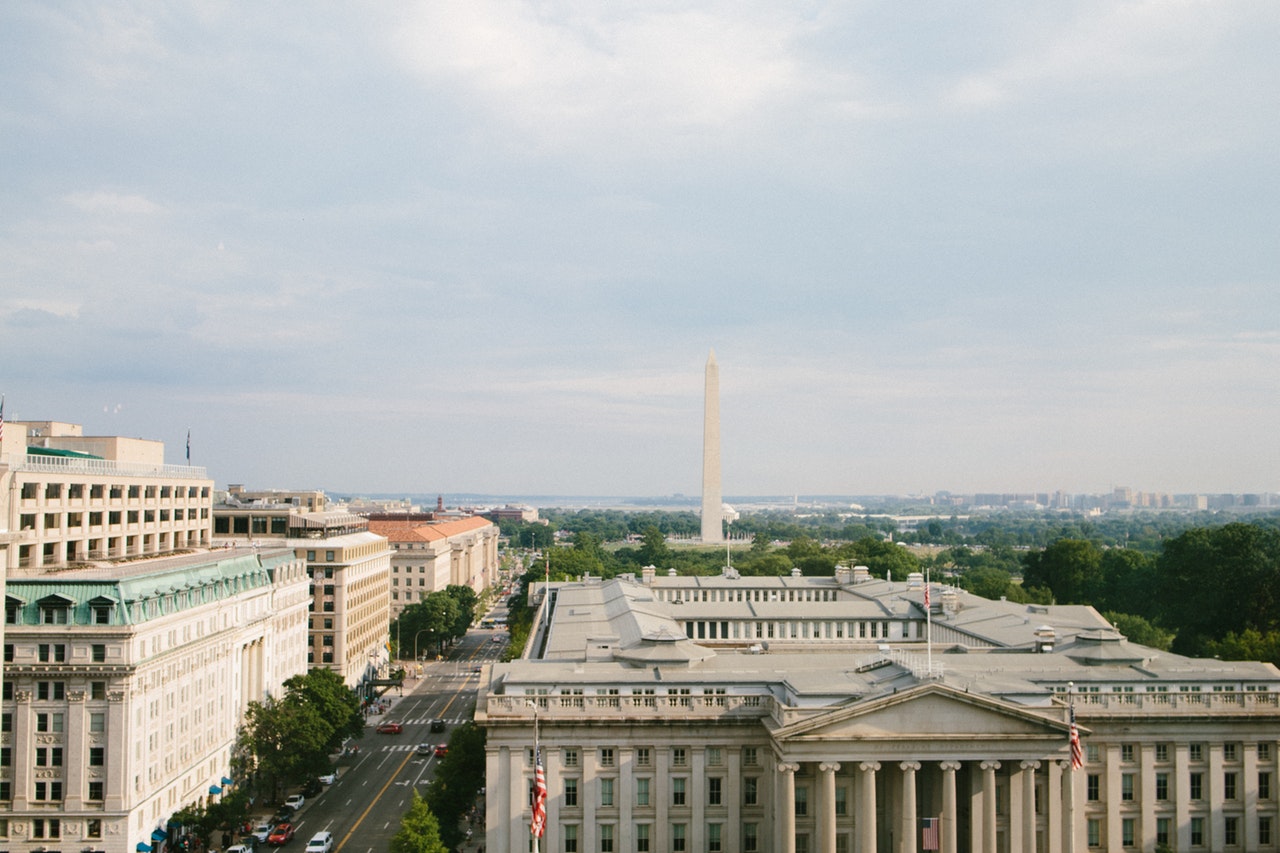 GoShare CEO Shaun Savage on WTOP
GoShare CEO Shaun Savage on WTOP
---
GoShare recently launched our service in the Washington DC area. CEO Shaun Savage had the opportunity to introduce this service to residents of the DC area by speaking with reporter Dimitri Sotis at WTOP, Washington's top news broadcasts.
Hear the entire interview by visiting WTOP. A transcript of the interview can be found below.
—–
Dimitri Sotis: Do you drive a big pickup truck or cargo van? If you're looking to make some cash, a company called GoShare is hiring. Think of it like "Uber for Trucks." It helps people move their stuff from one home to another. Or, maybe from a store like Costco in case you buy something big, such as a TV or mattress. We talked to GoShare's CEO Shaun Savage about the business and how much money you can make by using your truck.
Shaun Savage: We come with one or two delivery professionals and a truck. We help load and unload the items, and we can even help with assembly if needed.
Dimitri Sotis: What if you happen to have a big truck or a van or another vehicle that could be used? Are those types of vehicles and drivers in demand?
Shaun Savage: They're in very high demand. We are currently hiring delivery professionals who have pickup trucks, cargo vans, box trucks. And, we also have some opportunities for people who just drive, you know, regular sedans or SUVs to be helpers and couriers. At the moment, we have more orders than we have drivers to fulfill them. So, the more people who have trucks and vans who are interested in making some good extra money. We'd encourage them to sign up right away. We pay our delivery professionals between $33 and $71 per hour, plus tips. As independent contractors, our delivery professionals have the freedom and flexibility to work when they want. They get paid weekly. They essentially act as their own boss. And, so you don't have to ever call in and tell us you need a day off. You work when you want to work. You don't work if you don't want to work.
Dimitri Sotis: A company like a U-Haul or Ryder Truck come just off the top of my head. Would these companies be considered your competition or firms that would lose business?
Shaun Savage: Yes, I think so. We see GoShare as an alternative to renting a truck. It's probably taking some business away from truck rental.
Dimitri Sotis: Can you do it for a lot less with GoShare?
Shaun Savage: Pricing-wise, it's competitive with truck rental. But, there's a couple of key differences that may or may not make our costs a little bit higher. With GoShare, not only are you getting the convenience of the truck coming to you instead of you having to go get the truck, but we also provide the labor, delivery professionals to help you with the heavy lifting. And, so we have to, of course, account for their time as well.
Dimitri Sotis: That's Shaun Savage. He's the CEO of GoShare and he joined us on Skype. That company is a lot like Uber, but it's for trucks and moving vans. If you have a truck or a big vehicle, they are looking for drivers. Read more at WTOP.com. Search 'move.'
GoShare in the News
Check out these other posts to see more coverage of GoShare in the news.
—
UBER® is a registered trademark of Uber Technologies, Inc.  Use of third-party trademarks or registered trademarks does not imply any affiliation with or endorsement by such third-party.