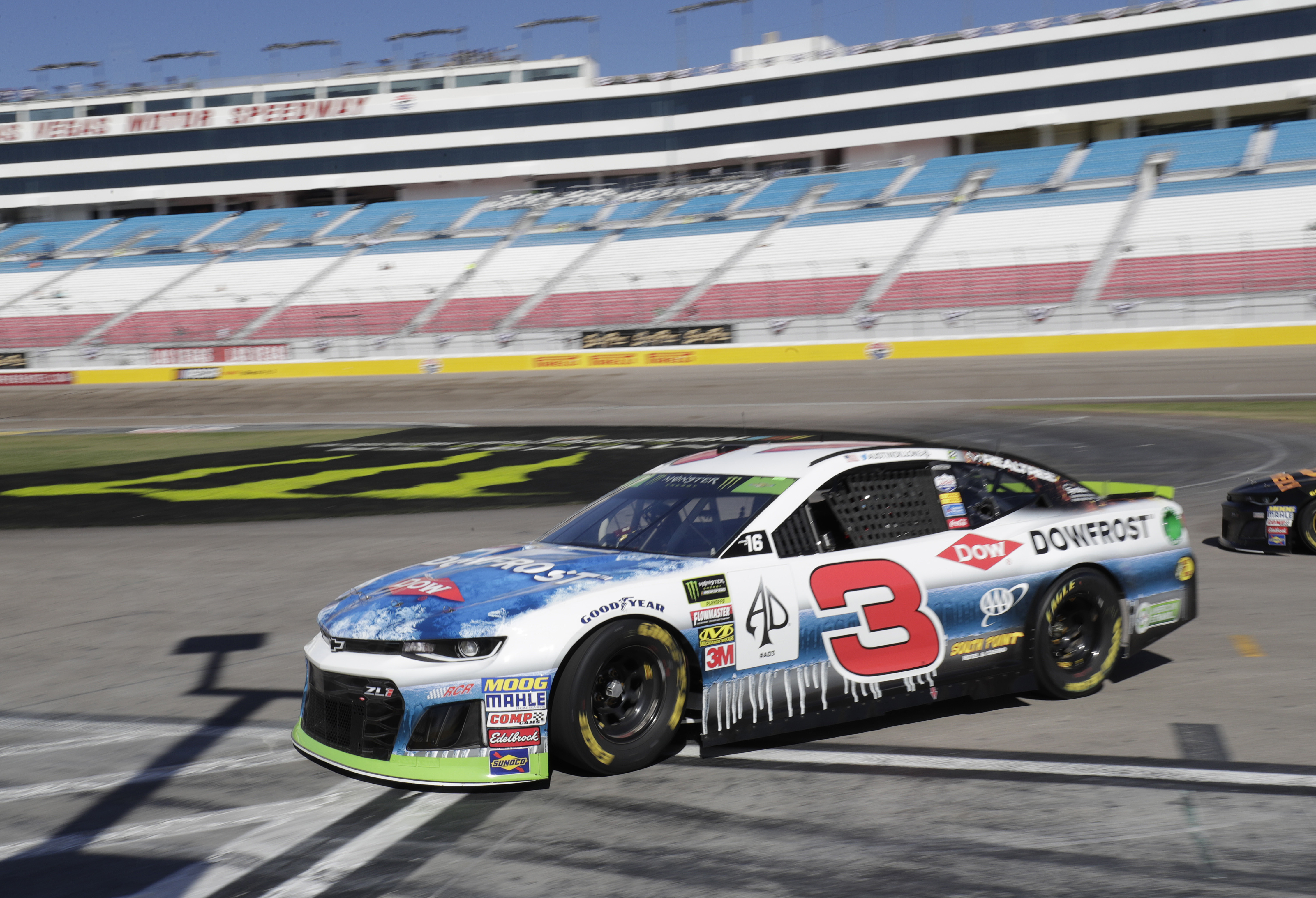 GoShare Announces Partnership with Burtin Racing
GoShare Announces Partnership with Burtin Racing
---
We are proud to announce our partnership with the Atlanta based Burtin Racing team. Burtin Racing will promote GoShare as a primary team sponsor for the 2016 motorsport season with their No. 7 Chevrolet Corvette in the Trans Am Championship.
"We are very excited about our new sponsor GoShare and to be able to spread the word about this innovative application service for moving and hauling items of all sizes short distances," said Claudio Burtin, team owner and driver.
"GoShare is pleased to announce our partnership with the Burtin Racing team," said Shaun Savage, Founder and CEO of GoShare. "With our shared love for motorsports and a mutual desire to win, we believe that Burtin Racing will help GoShare win the race to be the leader in the on-demand truck space."
An experienced entrepreneur, Burtin is best known as the founder of LINE-X, the leader in spray-on truck bed liners. His expertise in polyurethane chemistry led him to found Burtin Polymer Laboratories, where he spent his career developing industry-leading polyurethane products.
Burtin Racing is one of the top road racing contenders in North America and currently competes in the SCCA Pro Trans-Am Championship. This is one of the most competitive formulas in American Motorsport with a substantial following nationwide. The final race of the 2016 season will take place at the iconic Daytona International Speedway.
To learn out more about our partner, please visit www.burtinracing.com and follow Burtin Racing on Facebook, Twitter and Instagram.