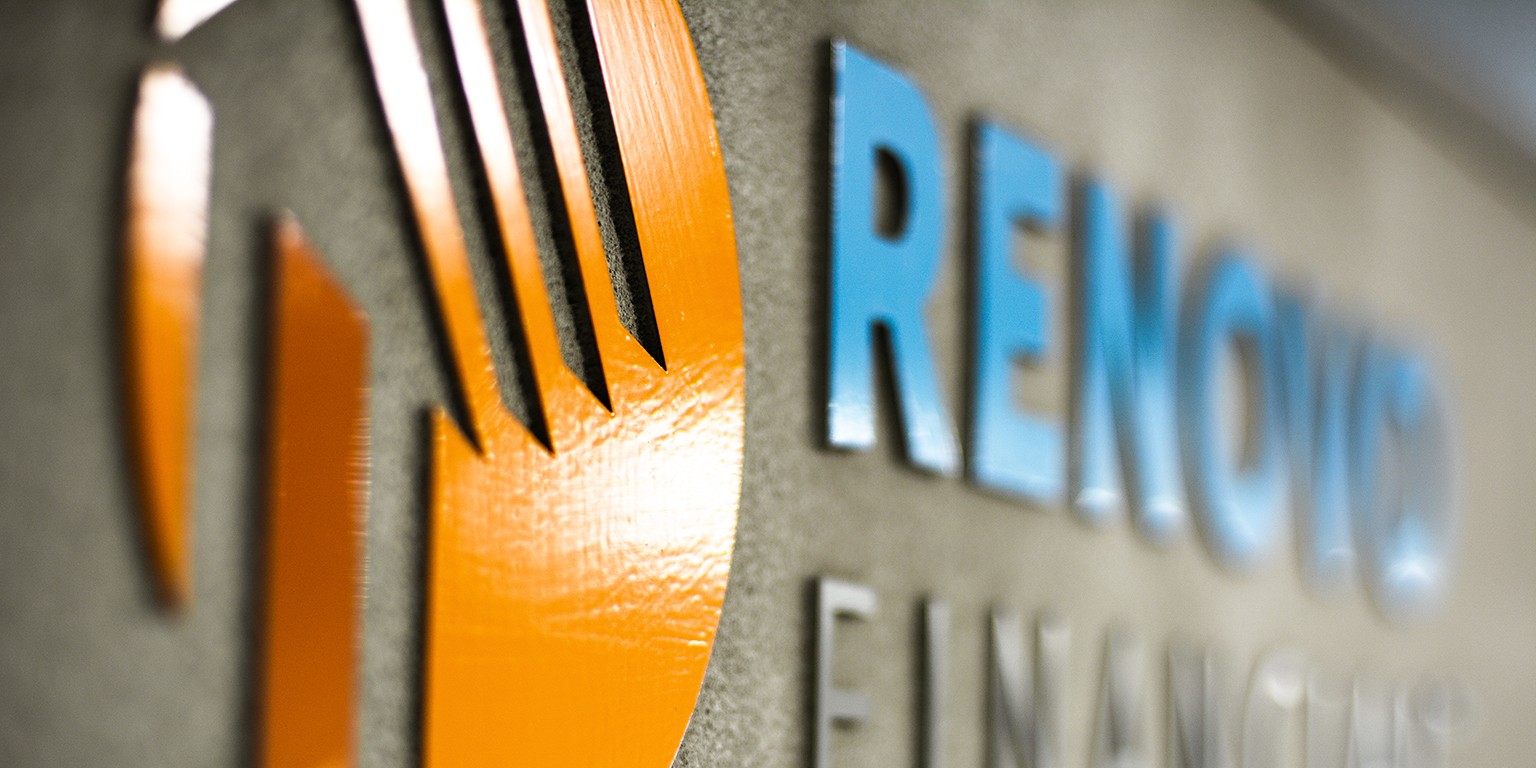 GoShare and Renovo Financial
GoShare and Renovo Financial
---
GoShare is thrilled to announce we've been recognized as one of Renovo Financial's strategic partners.
As a value-added service to their clients, Renovo identifies strategic partners that can benefit their clients and help them achieve their project goals. GoShare is thrilled to have been selected as one of Renovo Financial's key partners, and we look forward to working with them to serve their clients.
Renovo Financial clients should speak to their account representative about a special discount coupon available only to Renovo clients.
About Renovo Financial

Renovo Financial is a fast-growing private lender for real estate entrepreneurs who rehab or build investment properties in Chicago and Dallas. Renovo uses local market expertise, real-world underwriting, and a service-driven approach to create a financing relationship that deliver more than just working capital. Renovo clients are able to position their business for growth with closings in 10-days or less, access to 24-hour draws, and connections to a network of strategic partners, like GoShare. At Renovo, we don't just invest in projects, we invest in people.  We create long-term relationships by knowing our clients and understanding their goals. Initial conversation guide a solutions development process focused on success and growth. Renovo's lenders build custom strategies tailored to individual needs. The approach is relationship-based from day one and it's why over two-thirds of our customers repeat business with Renovo.
Learn More About Renovo Financial
Businesses that are interested in partnering with GoShare for moving, delivery, hauling or transportation needs can learn more here.
Additional Resources
If you found this article useful, check out these other helpful posts about the logistics industry.