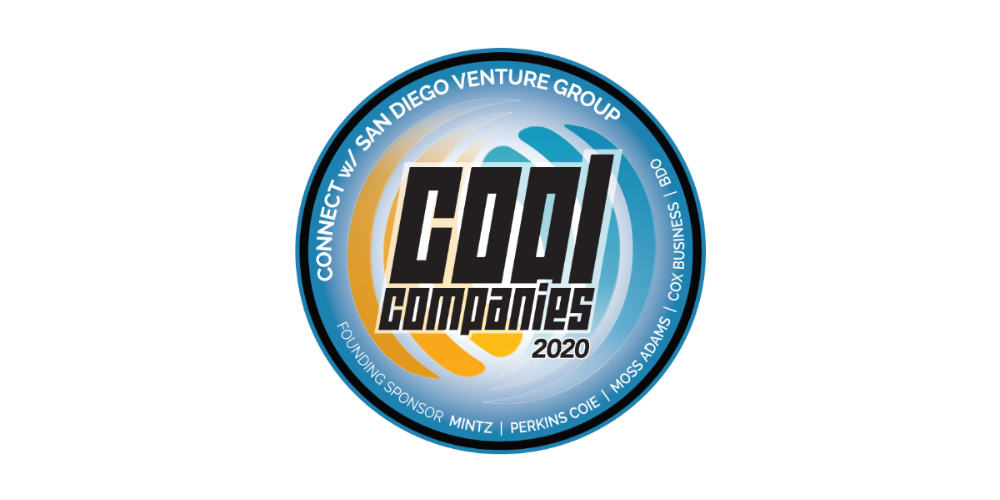 GoShare a San Diego 2020 Cool Companies Award Winner
GoShare a San Diego 2020 Cool Companies Award Winner
---
GoShare is thrilled to announce that we've been recognized as one of the fastest-growing and most exciting tech startups in San Diego by Connect with San Diego Venture Group (SDVG). They have awarded GoShare with their Cool Companies designation for the second year in a row.
Cool Companies is an annual capital program designed to match San Diego's best technology and life sciences startups ready to raise Series A — with quality venture capital.  The program selects top tier, local entrepreneurs raising institutional funding, and grants them opportunities for direct access to capital providers. The program regularly attracts over 200 VCs to the region annually. Since 2016, Cool Companies have raised over $400M, in just Series A institutional funding.
GoShare has been an active member of the San Diego start-up community since our founding in 2014. We're grateful for the support of organizations like the Connect as we seek to bring new technology and innovation to the logistics industry.
See the complete list of winners here.
About Connect
Connect is a community nonprofit organization passionate about helping tech and lifesci entrepreneurs build great companies. Connect serves entrepreneurs throughout their growth journey with a suite of curated programs aimed to help companies grow, gain access to capital, and scale.
The national venture capital community is annually presented with 'Cool Companies', San Diego's top-performing startups, selected neutrally by our elite community of VCs, angel investors, entrepreneurs, executives, market influencers, and community leaders.
About GoShare
We believe that that sharing economy can help create a more equitable, sustainable, and friendly world. GoShare Delivery Professionals are independent contractors who earn money using their own vehicles, providing excellent service, and lending a helping hand to people in their communities. GoShare provides intuitive mobile apps and other software tools to make it easier for Delivery Professions to get the job done. All GoShare delivery professionals must pass a background check and a vehicle inspection before joining our network. GoShare is licensed by the Department of Transportation, bonded and carries a robust set of insurance policies in case of an accident.
DOT #3222813