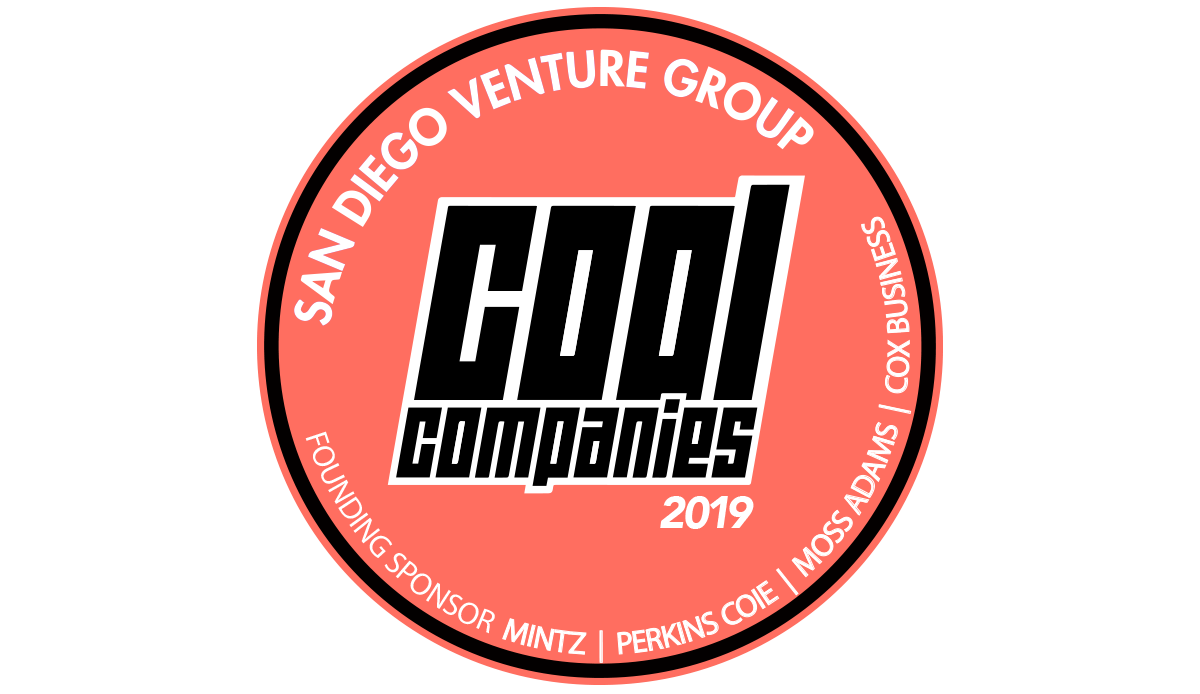 GoShare a San Diego 2019 Cool Companies Award Winner
GoShare a San Diego 2019 Cool Companies Award Winner
---
GoShare is excited and grateful to announce that we've been awarded the 2019 Cool Companies designation by San Diego Venture Group (SDVG).
SDVG is a non-profit organization that has spent the last thirty years dedicated to the mission of elevating the funding environment and growth prospects for local start-ups. They recognize Southern California's fastest growing, most exciting start-ups as part of their annual Cool Company awards program.
Cool Companies are selected by an experienced team of investors, former entrepreneurs, and industry executives. All 2019 Cool Companies will be recognized on April 30 at a special Be Cool event.
GoShare has been an active member of the San Diego start-up community since our founding in 2014. We're grateful for the support of organizations like the San Diego Venture Group as we seek to bring new technology and innovation to the logistics industry.
GoShare is a rapidly growing tech start-up dedicated to flipping the logistics industry on its head. Our proprietary mobile and web apps connect local businesses and consumers with pickup truck, cargo van, and box truck owners in real time, facilitating on-demand, social hauling. GoShare supports local businesses and economies by providing a strong hourly wage and flexible hours to drivers, while also providing local businesses with same-day, last mile delivery support, allowing them to be more competitive with national online retailers. GoShare specializes in micro-moves, last-mile delivery for local retailers, furniture moving, donation drop-offs, dump hauling, and more. Following successful pilot tests in San Diego and Jersey City, the company has expanded its services with goals to be in every major metro in the United States by 2020.