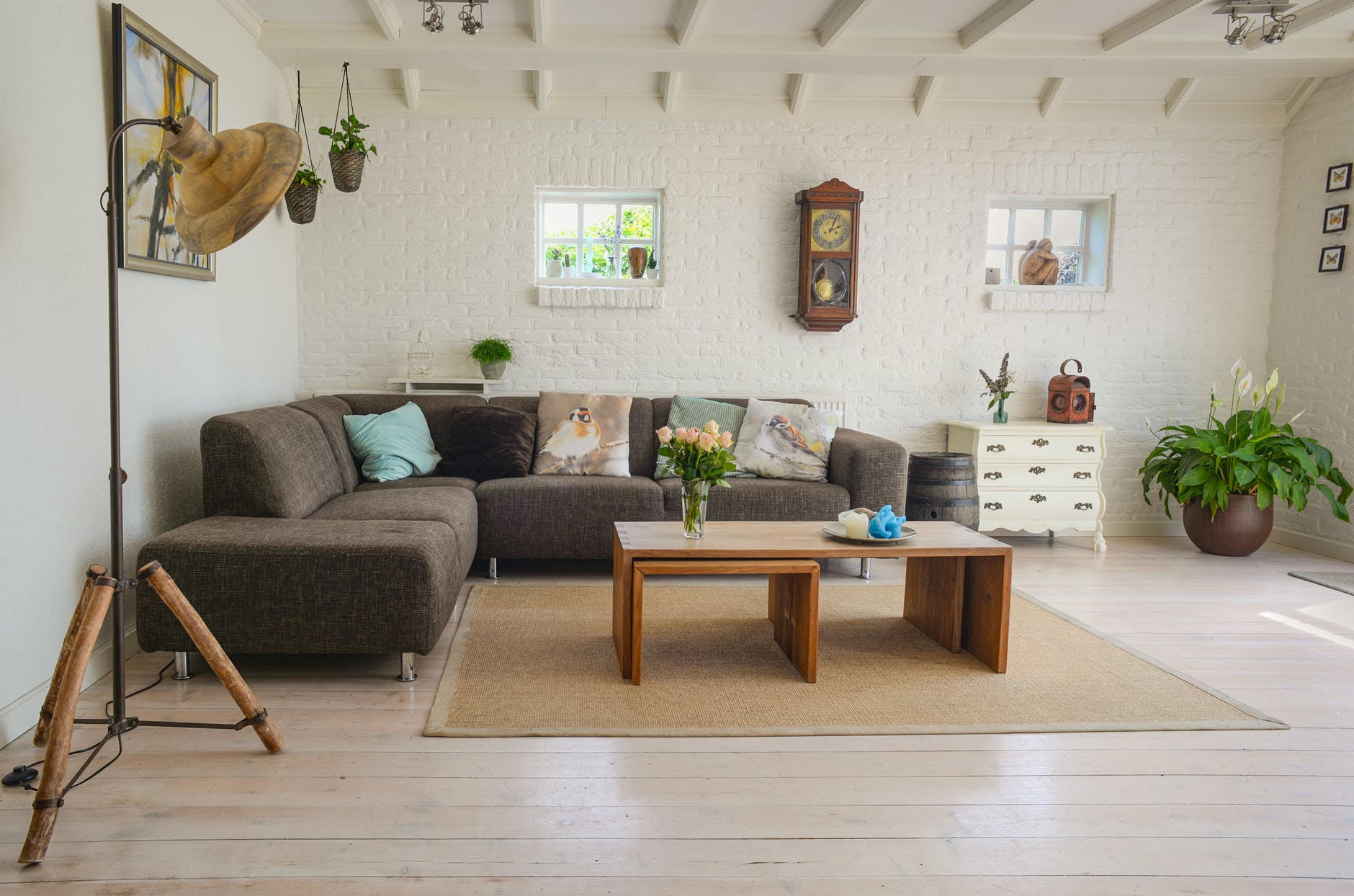 Find Craigslist Austin Delivery and Pickup
Find Craigslist Austin Delivery and Pickup
---
Looking for assistance with getting your used furniture purchase bought from Craigslist Austin to your house? GoShare has your back! Download the GoShare app to connect with local delivery professionals who will help move and deliver your Craigslist or OfferUp items on demand.
Using GoShare is easy! Get a free estimate for Craigslist Austin Delivery in less than a minute. Use the GoShare app or website to get started. Enter your pickup and drop off locations, then enter a few details about the item or items being moved.
Add an optional picture of the item for our delivery professionals to view. With GoShare, you can request one or two delivery professionals with a pickup truck, cargo van, or box truck.
All of the local Austin delivery professionals have passed strict background checks and vehicle inspections. Plus, GoShare carries a comprehensive insurance policy for each delivery.
If you approve the estimate, go ahead and place your order. Our network of local delivery professionals in Austin will receive your project details in real-time. No waiting around since most projects are accepted in under two minutes.
Get a Free Estimate for Pickup and Delivery
Why Choose GoShare for Craigslist Austin Delivery?
A wide array of phenomenal deals for handcrafted and manufactured items are available on Craigslist Austin's site. But, in contrast to the retail shopping experience, the person you are buying from doesn't provide an option for delivery and drop off. Without a truck or a friend with a truck, it may seem impossible to bring your newly purchased couch, table, or other items to your home. 
What's next? You may consider hiring a delivery driver from a Craigslist ad or Yelp posting. The rationale is, why not hire a delivery driver on the same platform that you are buying your furniture from?
Unfortunately, Craigslist and Yelp listings are posted by often unreliable individuals. These contractors fail to guarantee their work and do not have insurance if they damage your goods. Worse, it's common to run into criminals and scammers on the Craigslist platform in an attempt to steal and defraud. 
One family in Georgia experienced a shocking Craigslist scam when thieves disguising as movers drove off with a moving truck packed with the family's possessions and took everything they owned. (Learn more about Craigslist scams and how to protect yourself here). 
You can decline to purchase a used sofa if it isn't what you were expecting from the listing, once you see it in person. However, a delivery driver can easily damage or steal your item, leaving you unable to recoup the lost value.
GoShare offers a safe, affordable solution for Austin Craigslist delivery. You aren't hiring a suspicious person with unknown and possibly harmful motives. The delivery pros on the GoShare app have passed rigorous background checks and are required to maintain high customer ratings. When using GoShare, you will receive a clear estimate. In addition, you will be able to track the status of your delivery and payment on the GoShare app or website. No need to deal with the hassle of cash, use your credit or debit card to pay. Plus, you can ease your worries knowing that your project is protected by our cargo insurance policy. 
GoShare Delivery Professionals can be scheduled within the hour, or in advance. Delivery pros are ready to work on demand, including evenings and weekends. GoShare is also perfect for retail delivery, apartment moves, and junk hauling.
Get a Free Estimate for Pickup and Delivery
Tips and Hints for Shopping on Craigslist Austin
On Craigslist Austin, you can find a diverse range of both used and new items for a great deal. Craigslist and apps like OfferUp engage in peer-to-peer selling, where individuals are able to list and sell their items directly to other individuals.
Think of Craigslist Austin as a jam-packed marketplace filled with a variety of unique items, spanning from Cedar Park to Sunset Valley. You'll find customized furniture, handmade antique, fascinating artwork, and much more.
Check out our previous blog posts to see our top tips for purchasing on Craigslist and protecting yourself from Craigslist scammers.