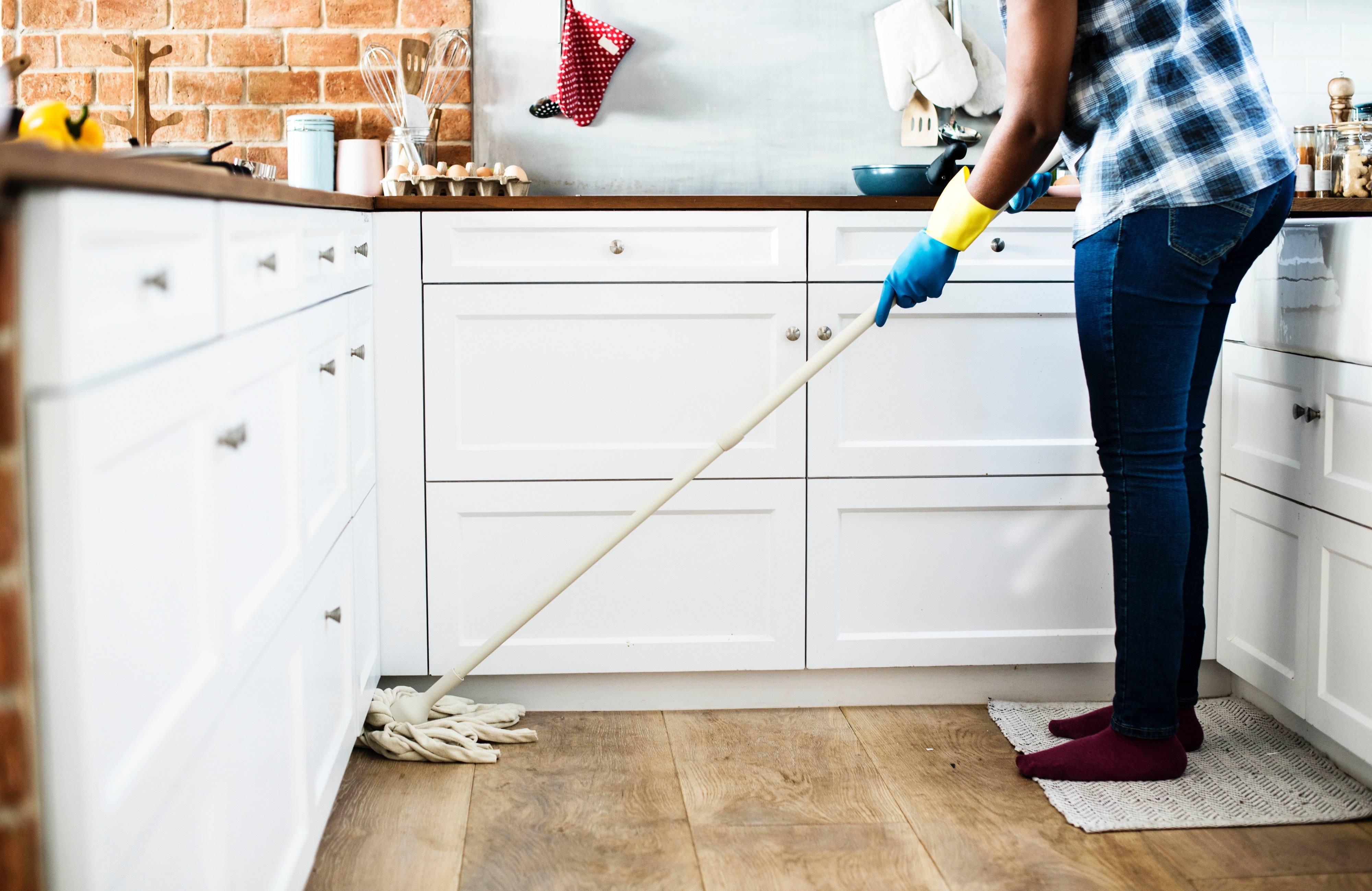 Why Fall is the Perfect Time for Cleaning
Why Fall is the Perfect Time for Cleaning
---
If the leaves in your neighborhood are starting to turn, and you find yourself turning to your collection of cozy sweaters, it may be time to consider engaging in some fall cleaning.
Springtime is famously associated with cleaning. And, who wouldn't want to air out the house after a long, cold winter? But, autumn is also the perfect time to do some deep cleaning and organizing.
As the weather gets cooler, you are going to be spending more and more time indoors. Taking a weekend to clean up and organize your living space will help make the upcoming winter months more pleasant. And, if you get a head start on that deep cleaning, you'll have less to do when family starts dropping in for the holidays.
Here are a few tips for a successful fall cleaning session:
Clean out your gutters – This isn't the most pleasant chore, but it's an important part of your autumn clean-up. Clogged gutters can cause water to pool on your roof, leading to roof damage and leaks. Cleaning out the gutters before winter rain and snow will help keep your family cozy and avoid mid-winter roof repairs.
Clean and organize the garage – Garage full of clutter? You'll want to park inside when the weather gets cold, so fall cleaning is the perfect time to get organized. Pack away any items you won't need until the spring. Find your rakes and snow shovels and put them in an accessible spot. Set aside unneeded items for donation or the trash.
Dust and clean – In the winter, we close up our homes against the cold. But, while we are keeping cold weather out, we are also trapping dust, pollen, and animal dander in. Start the season off right by washing all the bedding, cleaning drapes and blinds, vacuuming carpets, and cleaning flat surfaces. Fall cleaning is also a good time to change the filter in your HVAC.
Clean out your closets – As the weather turns, you are going to need the coat closets back in action. Clear out any junk that may have accumulated in the closets during warmer weather and restock them with winter jackets, gloves, mittens, umbrellas and other items you will soon be needing.
Get rid of that junk – During your fall cleaning, you've probably identified items you just don't need anymore. Don't throw this junk back in your closets or garage. Now is the perfect time to declutter and get it out of the house. Organize your unwanted items into donate and throw-away piles.
Finished your fall cleaning? Avoid the extra trip to the junkyard or Salvation Army. Use GoShare's app or website to request a professional mover or hauler. They can arrive in as little as an hour to take your extra items and drop them off at the center of your choice. You don't even have to get off the couch. They'll do the loading and unloading, and send you a picture of the receipts for your records. Meanwhile, you get a much-deserved break to kick back and enjoy your pumpkin spice coffee in front of a snug fire in your clean, cozy living room.
Other Resources
Check out these additional articles for additional tips on household cleaning, organizing, and storage.