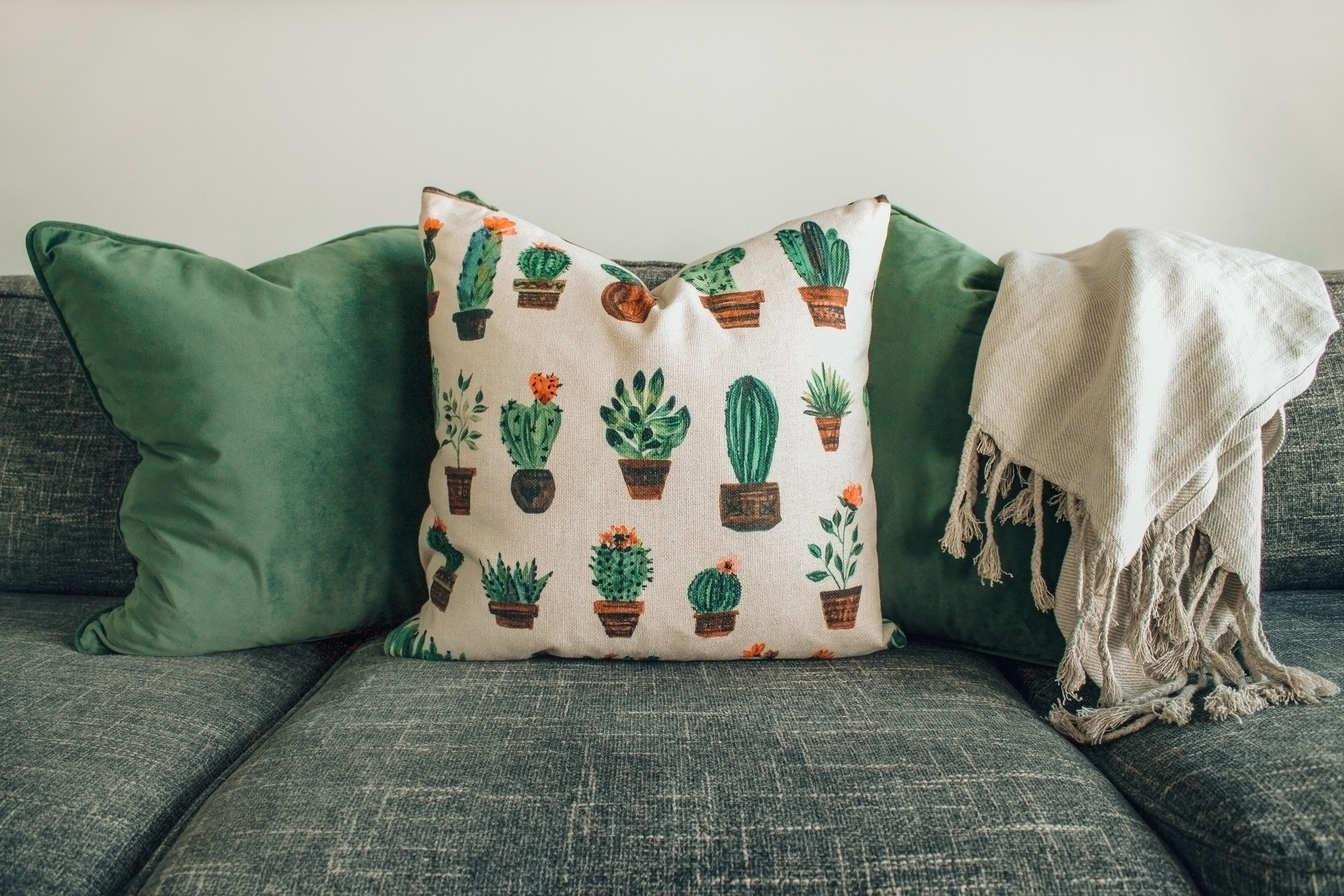 Craigslist Denver, Pickup and Delivery
Craigslist Denver, Pickup and Delivery
---
Have you found the perfect piece of furniture on Craigslist Denver? Maybe it's a new dining room set, or an antique game table, or a vintage wine bar. The only trouble is… how are you going to get it home?
Since you bought the item on Craigslist, you may wonder whether or not to hire a delivery driver from a Craigslist Denver ad too.
If the furniture you are considering purchasing has scratches and dings not shown in the pictures, or the item doesn't work as advertised, you can always walk away from the purchase. However, with is a delivery person damages or steals your item, you may be stuck with no way to recoup your lost value.
While there are many quality service providers listing their services on Craigslist, you take a big risk by hiring someone unknown. Unfortunately, it's impossible to know how reliable individuals listing their delivery services on Craigslist will be and there is no insurance or guarantees if they damage your goods. Some criminals and scammers even use the platform to steal and defraud innocent users. For example, a family in Georgia found themselves the victims of a Craigslist scam when thieves posing as movers drove off with a moving truck filled with the family's possessions. The thieves stole everything they owned.
GoShare is the Safe, Affordable Option
GoShare is a safe, affordable option for Craigslist delivery in the Denver area. Use the GoShare web site or app to find a delivery pro with a pickup truck, cargo van, or box truck. It takes less than a minute to get a free estimate for your pickup and delivery. It's faster than renting a truck and safer than hiring an unknown person online.
Every delivery pro on GoShare's platform has passed a background check and vehicle inspection. They must also maintain high customer reviews. As a customer, you can expect to get a clear estimate. You will be able to track the status of your delivery and pay online or in the app once the delivery is complete. Plus, every project booked on the GoShare platform is backed by our comprehensive cargo insurance policy, ensuring that the value of your new, unique find is protected in the event of an accident or mishap during delivery.
It's hard enough to coordinate a meeting time between the buyer and seller, adding a delivery person could be even more complicated. But, not with GoShare. Delivery pros are available when you are, including evenings and weekends. You can schedule a delivery pickup in advance or request assistance in as little as 30 minutes. GoShare is the ideal solution for a peer-to-peer sellers network like Craigslist, which often finds users completing transactions outside of traditional work hours.
Get a Free Estimate for Pickup and Delivery
Tips and Hints for Shopping on Craigslist in Denver
Craigslist Denver facilitates peer-to-peer selling. What does that mean? It means that individuals can list and sell their items directly to other individuals.
This means Craigslist ads are a great place to find bargains, vintage pieces, antiques, or unusual finds. Think of it like a giant, virtual yard sale that you can peruse through the comfort of your own living room. You can even email back and forth and haggle over the price, but like at a real yard sale.
But, because you are buying directly from an individual, you don't have the backing, guarantees, or security you would receive if buying new from a retailer. Check out our previous blog posts to see our top tips for purchasing on Craigslist and protecting yourself from Craigslist scammers.