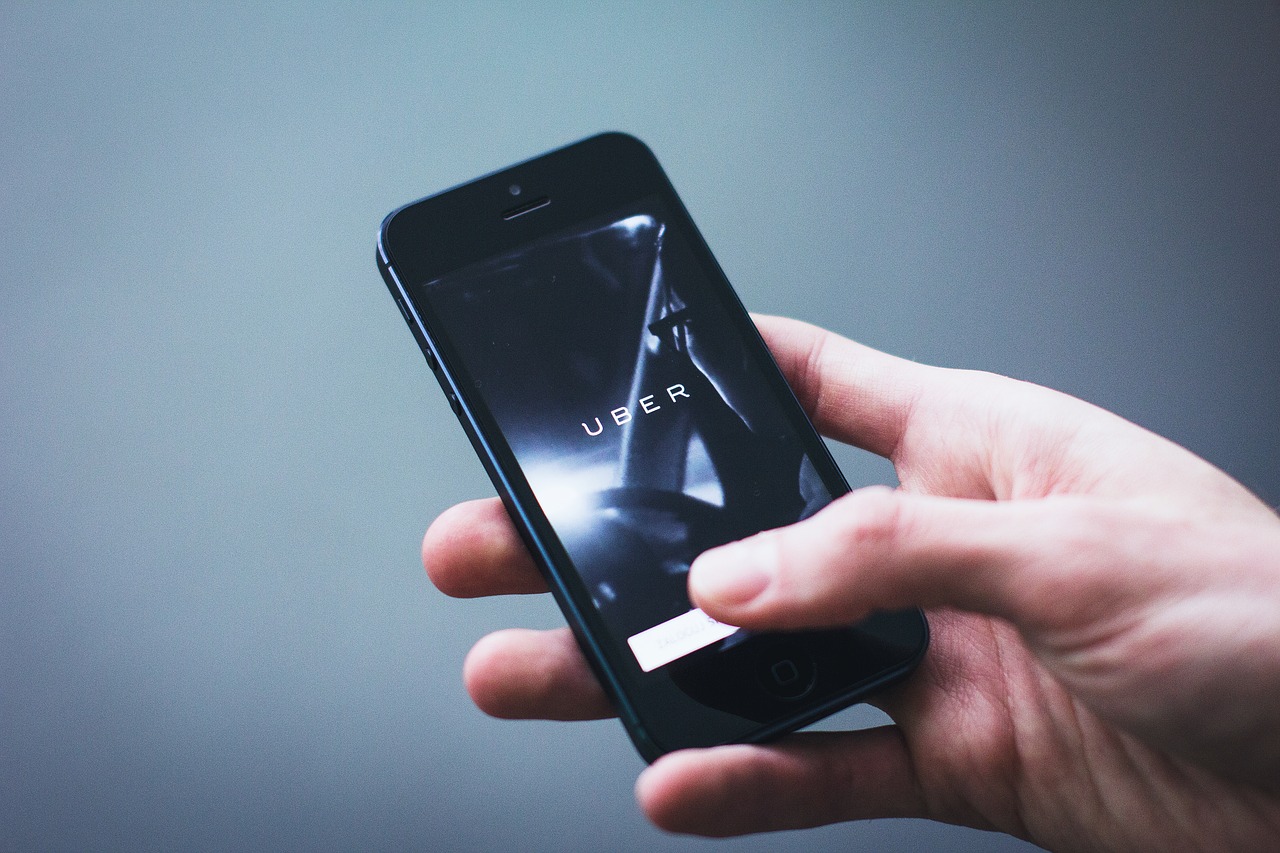 Can you drive a truck for UBER?
Can you drive a truck for UBER?
---
If you own a pickup truck and are looking for a way to earn money on the side, you've probably asked yourself the question, "Can you drive a truck for UBER®?"
The short answer is, yes.
Pickup trucks are allowed on the UBER platform so long as they are a 4-door vehicle with independently opening passenger doors. They should also have enough room and seats to transport at least four passengers. A regular cab, 2-door pickup would not qualify. Pickup trucks with rear-hinged doors, sometimes called suicide doors, that are dependent on another door being open, are not acceptable. A crew cab truck, with four full-sized doors and two rows of seats, would be acceptable.
While you can use your pickup for an UBER ridesharing job, we'd suggest that the better question to ask is, "SHOULD you drive a truck for UBER?"
If you are driving for a ridesharing platform like UBER or Lyft®, you will be competing for projects with smaller, more fuel-efficient vehicles. And though your costs will likely be higher for operating the larger vehicle, your pay won't be. After costs are factored in, it's difficult for pickup truck owners to make a decent wage when driving for a rideshare app.
In addition to shouldering high fuel costs, you may be penalized with lower scores from riders. Most trucks, even 4-door crew cab models, have less leg room and are harder to climb into than passenger vehicles. This can result in lower quality scores on the platform.
A Better Option for Pickup Truck Owners
If you are starting to get a little depressed – don't be! There is another, better option than driving a truck for UBER and Lyft.
On-demand delivery and moving services, like GoShare, prioritize recruitment of pickup trucks and similar vehicles. Instead of being a hindrance, your pickup truck would be an asset. There is no requirement for you to have a crew cab or 4-door model. And, you have far higher earning potential working on the GoShare platform than you would with UBER and Lyft.
GoShare works just like UBER and Lyft, but instead of picking up rideshare customers, you are transporting cargo and goods from one point to another. Both individuals and local businesses use GoShare to assist with projects including furniture delivery, small moves, hauling, pallet deliveries, donation drop-offs, and more.
Because all delivery professionals on the GoShare platform are expected to own larger vehicles with lower MPG (miles per gallon), they are compensated for their time at a higher rate than UBER and Lyft drivers. According to GlassDoor.com, the average UBER driver makes a salary of $14 an hour. GoShare pays an average of $42 per hour for standard pickup trucks and $57 for trucks with extended beds, longer than 7.5 feet.
Applying for the GoShare platform is very similar to the application process for ridesharing apps. You will be asked to fill out a short application, watch an orientation video, do a vehicle inspection, and a background check.
Once you have watched the orientation video, your vehicle will need to pass an inspection to ensure it meets all the requirements to be covered by GoShare's cargo and liability insurance as well as state and local laws. In order to join the GoShare platform, your pickup truck should be able to pass a basic safety inspection. The model year should be 15 years old or less and may not be a salvaged or rebuilt vehicle.
The final step is a background check. Background checks are required to ensure that delivery professionals on the GoShare platform have a safe driving record and no recent criminal history.
Once you have been activated on the GoShare platform, use the GoShare Driver App to find, review and accept high-paying local delivery, hauling and moving projects. Like UBER and Lyft, there are no required hours. Accept projects that work for you and work when you have available time. It is the perfect part-time gig for pickup truck owners.
So, can you drive a truck for UBER? Yes. But, with better-earning opportunities available for pickup truck owners, why would you want to!
Click here to learn more about how to become a GoShare Delivery Professional. To see if GoShare is available in your location, click here.
UBER® is a registered trademark of Uber Technologies, Inc.  Use of third-party trademarks or registered trademarks does not imply any affiliation with or endorsement by such third-party.