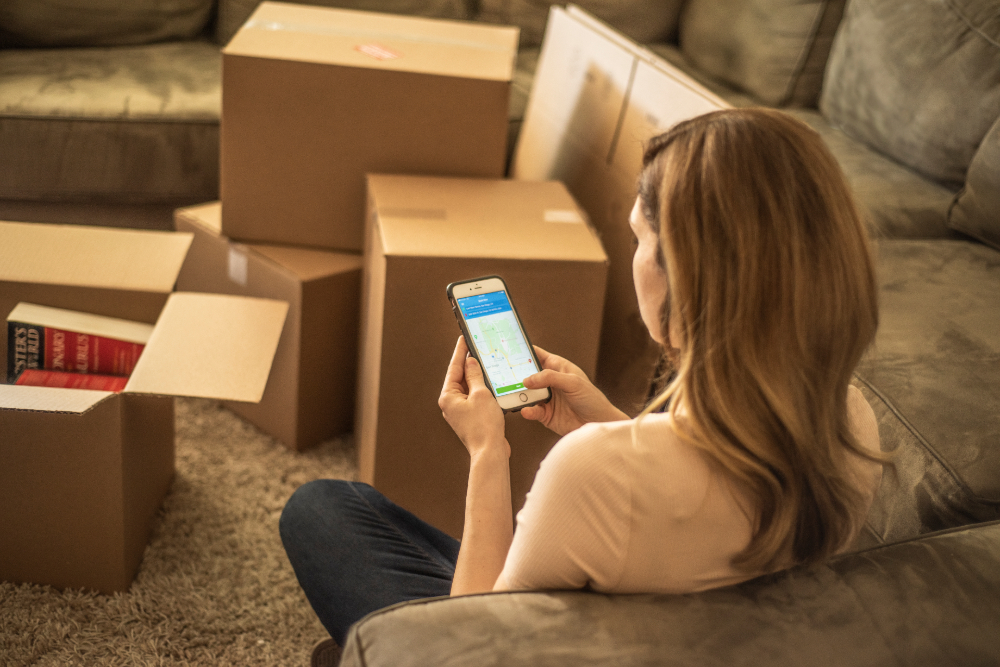 Book Same-Day Package Delivery for Last-Minute Emergencies
Book Same-Day Package Delivery for Last-Minute Emergencies
---
Do you have an urgent need to get something delivered across town? Do you need it delivered same-day, or even within the hour? 
When you have a same-day delivery need, you generally don't have time to waste. Read below to learn about the quickest, easiest and most affordable way to arrange same-day package delivery. 
Traditional Same-Day Options Aren't Convenient
While traditional parcel delivery services may offer some same-day services, they aren't convenient. Their urgent and same day services are generally limited, restricting the pickup time and delivery distance.
Their drivers are generally tied to pre-set routes. This means your package needs to be ready early in the day in order to be picked up and delivered. There are rarely any weekend or evening options. If they do offer these options, it's generally at a high premium. 
GoShare Offers an Ideal Solution for Same-Day Delivery
If you seek a same-day courier service that is fast and convenient enough to get your package delivered in less than an hour, then GoShare is the delivery solution you need. 
GoShare is an app that allows you to connect in real-time to a network of local delivery pros who will pick up and drop off your parcel.
Unlike traditional courier services, GoShare is available on evenings and weekends and doesn't have same-day cut-offs. If you're not able to get your package wrapped up and ready to be shipped during the day, you'll have peace of mind knowing that you can request a GoShare delivery pro in the evening who will take care of it.
You can schedule a same-day parcel delivery on demand, or in advance. Whether you need a bundle of flowers delivered to your girlfriend's doorstep at a moment's notice or a birthday gift sent on a specific date, GoShare can fulfill those needs with door-to-door delivery service.
All of GoShare's delivery pros have undergone rigorous vehicle inspections and background checks. These delivery pros will hand-carry your important packages or documents so that they arrive promptly and safely.  When you use GoShare, you'll have the ability to track your delivery and payment status online.
GoShare is the perfect delivery option for safe and affordable same-day package delivery. Download the GoShare app or use the website to get started now!
Additional Resources
If you found this article to be helpful, check out other posts for on-demand delivery help and tips.
Opportunities for Vehicle Owners
GoShare offers opportunities for cars, SUVs, and minivan owners to earn extra income by helping individuals and businesses in their communities with on-demand moving and delivery projects. If you are interested in earning extra income doing part-time or weekend projects, visit www.GoShare.co/Drivers to learn about our program.