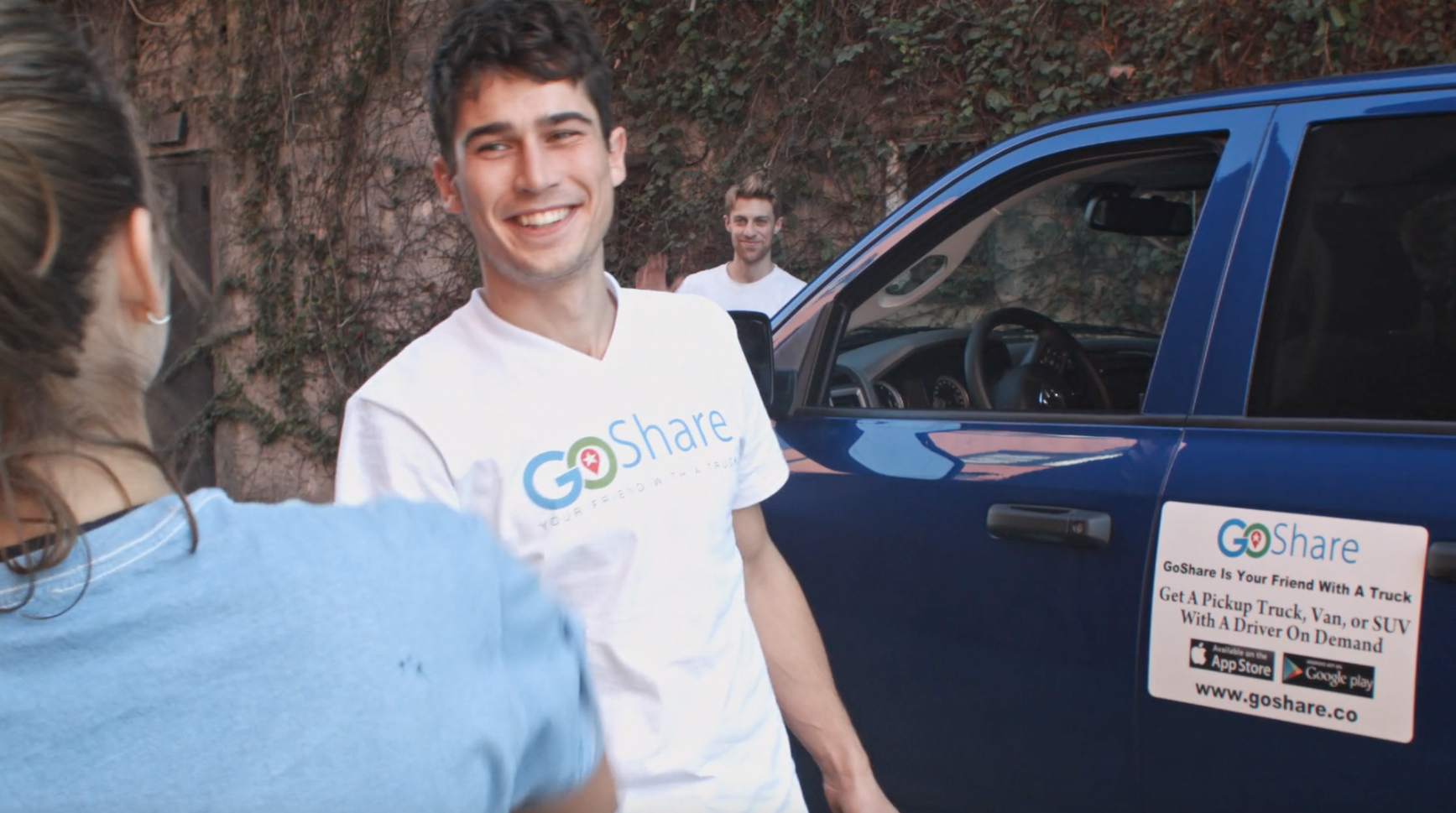 BIA Cares Model Home Furniture Sale Returns on February 13
BIA Cares Model Home Furniture Sale Returns on February 13
---
Discounted model home furniture and interior design décor go on sale to the public
with proceeds benefiting local children and youth programs
The Building Industry Association (BIA) of San Diego County's philanthropic arm, BIA Cares, will host a model home furniture sale fundraiser on Saturday, June 30 from 8 a.m. to 12 p.m. at841 14th St. San Diego, CA. During the event, the community is invited to browse through hundreds of model home furnishings and accessories for sale at significantly reduced prices. A portion of the proceeds from the event will be donated to local charities, including the YMCA's Turning Point, which provides transitional housing for young adults ages 18-21, and Home of Guiding Hands, which provides a variety of services for children and adults with intellectual or developmental disabilities.

"BIA Cares looks forward to our model home furniture sale event and to raising critical funds for organizations that support the success of our future generations," said David Vogel, attorney at Hecht Solberg and board president for BIA Cares. "We are thankful for the generosity of the companies that donated such incredible items and we hope to make this our most successful year yet."
Since its formation in 1990, BIA Cares has raised more than $2 million for local charities. Recently, BIA Cares donated $15,000 in scholarships to local students and $20,000 to the Alpha Project through the adoption of its Community Room at Alpha Square in East Village, a mixed-use, low-income housing development.
A vast array of home items will be available for sale, such as sofas, coffee tables, bedroom furniture, dining room tables and chairs, occasional chairs, lamps, bedding, patio furniture and artwork. Items offered were donated by local home builders and interior design companies, including Pacific Coast Communities, Shea Homes, Designed Squares Interiors, Cornerstone Communities, With-In Design, Travis Adams of San Alstros Lemon Grove LLC, Blackbird Interiors and Pardee Homes. The 10,000-square foot showroom space in Mission Valley, where the fundraiser is being held, is owned by BIA member, owner and developer of commercial and residential properties, H.G. Fenton Company, who is donating use of the space free of charge.
"We are pleased to provide BIA Cares with a space to host this incredible event," said Mike Neal, president and CEO of H.G. Fenton. "H.G. Fenton Company recognizes how much of an impact the money raised has on our kids and community, and we are happy to support such a cause."
Those attending the model home furniture sale should come prepared to load and strap down furniture in their vehicle. For those who do not have a vehicle large enough to accommodate purchases, there will be a representative of GoShare (www.goshare.co) an independent delivery and moving service with pickup trucks and cargo vans, on site which can be contracted for services starting at $0.99 per minute from pickup to drop off. In previous years, the model home furniture sales event has raised more than $50,000 with furniture selling out in the first few hours. Cash and credit cards will be accepted as methods of payment, and all furniture must be moved by 2 p.m. on the day of the sale. For more information on Furniture Fantasy and BIA Cares, visit: www.biacares.org.
About the BIA and BIA Cares
The Building Industry Association represents 750 members firms and their 15,000 employees who work for residential and commercial building/development industries. BIA Cares was founded in 1990 to help build better communities by assisting less fortunate families throughout San Diego. BIA Cares has raised more than $2.2 million for local charities in its 25 years of operation.