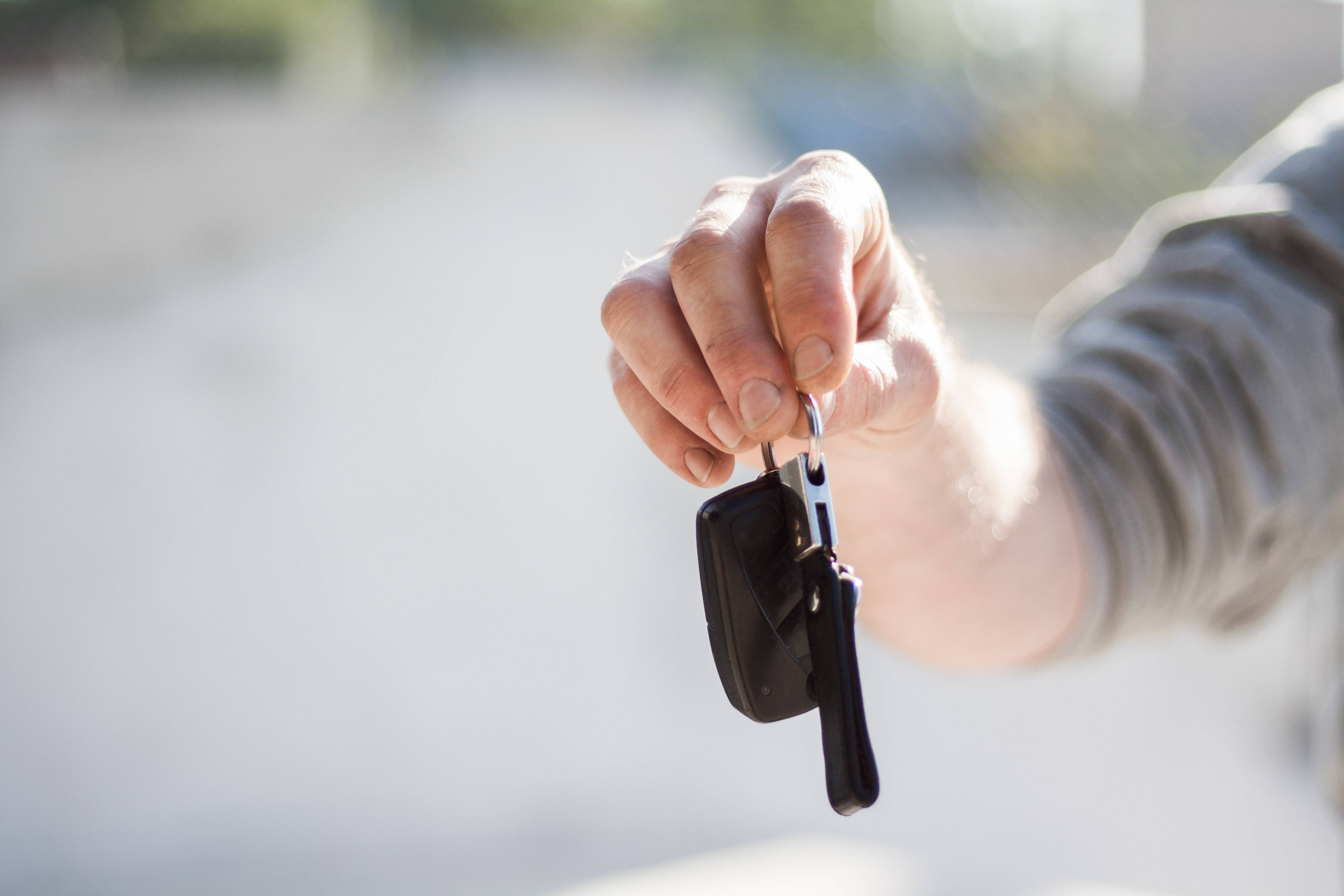 Best Times to Buy a New Pickup Truck
Best Times to Buy a New Pickup Truck
---
Spring time weather may bring on the urge to cruise in a new pickup truck, but spring may not actually be the best time to score a great deal on the 4×4 of your dreams. What is the best time to buy a new pickup truck? Follow these tips to save money and get your dream vehicle at a discount.
Maximize Holiday Sales
Holiday sales can be a great way to maximize dealer and manufacturer discounts on pickup trucks. Of all the holiday sales throughout the year, Memorial Day has historically featured some of the strongest savings. During Memorial Day weekend, many dealers and manufacturers offer high discounts and incentives. And, the savings add up. A survey from TrueCar found that the greatest discounts for small trucks could be had in the month of May. If you can hold off your spring shopping fever until May, you may save a few hundred or even thousand dollars off your purchase.  
Take Advantage of Inventory Transitions
Most dealers receive the next year's models in October. So, dealerships are motivated to move last year's models off the lot to make room. They'll be willing to negotiate and bargain. TrueCar found that buyers received discounts of up to 8% off MSRP for vehicles purchased in October. It was also the highest-savings month for the purchase of large pickup trucks.
Wait for End of Year Savings
December, is hands down, the best month to find vehicle savings if you look at averages across all vehicle types. With the year coming to a close, dealerships are motivated to meet sales quotas and more willing to make deals. If you are willing to negotiate and haggle, you could bring home a new pickup truck for the holidays. Now… how to fit it under the tree?
New Year, New Truck
Missed the end of year rush? You have one more great sales opportunity before the long stretch between the holidays and Memorial Day. If you can drag yourself out of bed, New Year's Day ranks high for discounts and deals. With a roll over of the end of year spirit, and low foot traffic in stores, buyers average a $900 savings on this day in TrueCar's survey.
Shop on Weekdays
Need a new truck and can't wait for the end of the year to roll around? Make sure to shop on a weekday. Weekends are a busy time for car dealerships. If you visit on a weekday, the salesperson has more time to negotiate because they are serving fewer customers. While all weekdays were better than weekends, Wednesday is the best day to purchase a new vehicle. Consumers that purchased on Wednesday average a $300 savings over those that bought on Sunday. You could get some pretty nice mud flaps for your pickup with those savings!
Wait until the End of the Month
Waiting until the end of the month can also increase your chances of scoring a deal. Dealerships often offer bonuses to sales staff that meet monthly sales targets. So, the sales personnel are extra motivated to close a few more deals at the end of the month. While, on average, the savings for end of month aren't as high as end of year, you can't always wait several months for your new truck. And, depending on your negotiating skills and the dealership's inventory position, you may be able to realize some strong savings on your next pickup truck.
—
Just need a truck for a quick job? GoShare can connect you with a network of local moving and delivery professionals with pickup trucks, cargo vans and box trucks. All delivery professionals are licensed, background checked, and insured.
Got a truck? Sign up with GoShare to earn money driving with your vehicle.