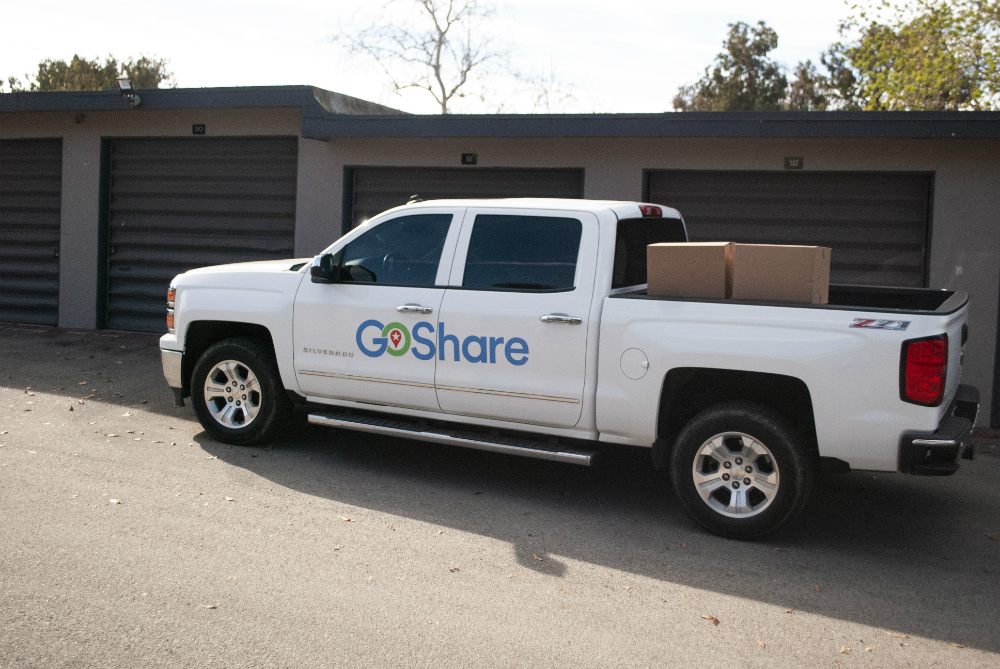 Best Place To Rent A Pickup Truck
Best Place To Rent A Pickup Truck
---
The best place to rent a pickup truck is a lot closer than you think. In the old days when you needed to rent a pickup truck, you would need to do a lot of the leg work yourself. Going to a truck rental facility meant you'd have to go out of your way to an old gas station, talk to the really excited person behind the counter who was so eager to help you. Then you would go do whatever task you needed to do (move, haul, etc.). After a long day of hard work you then have to return the truck to the dirty gas station. Then they hit you with the bill which is always a lot more than the $19.99 advertised, courtesy of the per mile rate and insurance. What a hassle! Then the surprise comes at the end of the month when you find out that they charged you an extra fee because you forgot to fill up the gas tank, which is usually twice as expensive as normal gas.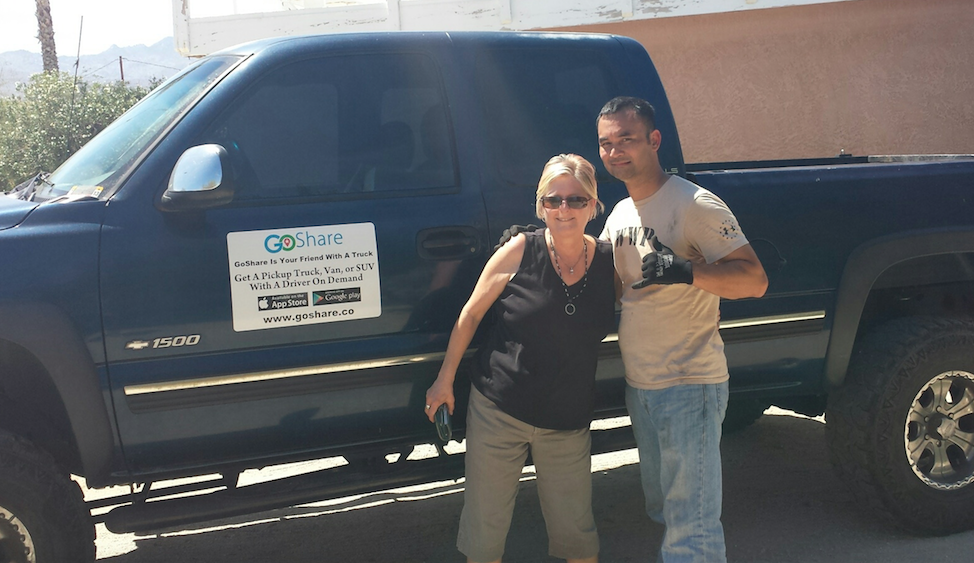 Luckily for you, there is a much better solution when you need a truck or a van for that trip to Home Depot or to help you move that piece of furniture that you bought on Craigslist. Imagine if there was an app that could instantly connect you with a driver with a truck on demand! Not only would the driver provide the vehicle but they would also go a step further and help you load and unload your items. That time has come, and it's called GoShare. Instead of inconveniencing yourself by going to a store, your GoShare driver will come to you! All you have to do is download the app, available for iPhone and Android, enter your pickup and drop off address, and choose the vehicle that you want and GoShare will give you a free price estimate. You can also get a free price estimate here using the website.
So if you are looking for the best place to rent a pickup truck, look no further than your smartphone! It's 2015 and moving is hard enough. Don't do any extra work if you don't have to.