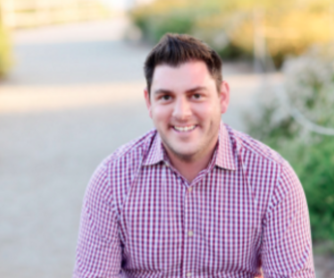 SDBJ Most Admired CEO Awards 2017
SDBJ Most Admired CEO Awards 2017
---
Every year the San Diego Business Journal hosts several events that recognize businesses and their leaders who positively impact San Diego County's business community. For the upcoming 2017 Most Admired CEO Awards, finalists have been announced and include GoShare CEO & Founder Shaun Savage.

"It's an honor and privilege to be recognized along side of some of the most prominent names in the San Diego business community. Big thanks to our team for putting me in a position to be recognized by the SDBJ," says Savage.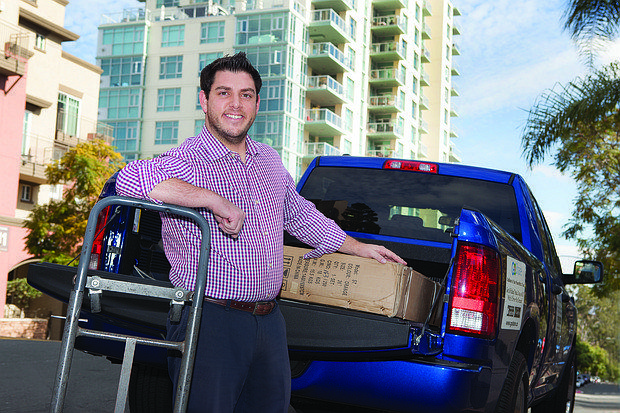 The list of finalists covers a wide range of industry leaders and include Phil Pace (Phil's BBQ), Teresa Halleck (San Diego County Credit Union), and Jason Hughes (Hughes Marino). A panel a judges will select winners across seven categories:
Publicly Traded Company
Privately Held Company
Nonprofit Organization
Business Nonprofit
Government Agency
Family-Owned business
Education
A Lifetime Achievement Award and a Community Service Award will also be given out to Ernest Rady (American Assets Trust, Insurance Company of the West) and Laura Farmer Sherman (Susan G. Komen San Diego), respectively. The event will be held Thursday, June 15 2017 from 4:00 pm – 7:00 pm at the Del Mar Ballroom, located at the Hilton San Diego/Del Mar.
For more information about the event and to see the full list of finalists for the 2017 SDBJ's Most Admired CEO Award, click here.