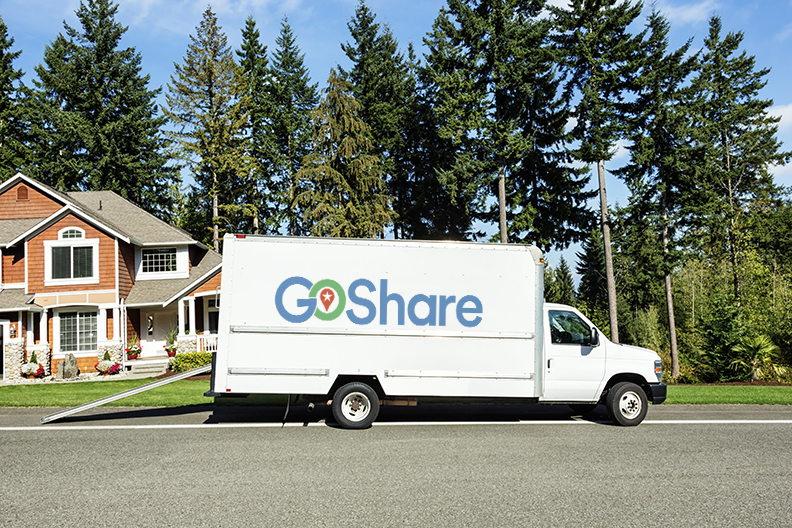 Best Moving Apps of 2019
---
Preparing for a move? We've identified the best moving apps available to help you, from list-making and planning, to finding a moving company. Moving can be stressful and feel overwhelming. But, using these moving apps can help make the entire experience easier. They may even save you money!
Zillow
Before you move, you need to find somewhere to move to. Whether you are looking to buy, or find a rental, we recommend the Zillow app. The Zillow app has helpful features, allowing you to sort by listing date, price range, and home features. You can even draw a circle around the area you are interested in, only seeing homes that show up within the boundaries you created. Save favorite homes to look at later, see open-house times, and even connect with realtors. If you are a homeowner, you can use the app to track your home value, just in case you are thinking of selling in the future.
Wunderlist
Wunderlist is our top choice for getting organized! While it has many uses beyond preparing for a move, it is also the perfect partner for organizing all the many tasks and chores associated with moving. You can make shopping lists, to-do lists, and set reminders. Wunderlist also allows you to collaborate with your family, roommates, or whoever might be moving with you. Share lists with them and work collaboratively to conquer the many to-do items in your plan. You can even assign certain tasks to certain people, and set a deadline and reminder for them.
GoShare
GoShare is the perfect resource for finding a local mover, even for last-minute moves. GoShare is a moving company app that connects users with their network of thousands of delivery and moving professionals. You can choose the number of people you need to help you, the size of the truck/van you need, and the day/time you want it. Users can schedule a GoShare professional ahead of time. Or, if you are in a last-minute or emergency situation, you can request to have a GoShare delivery professional at your door with a truck in less than an hour! GoShare delivery professionals will help deliver furniture, haul junk or move your entire apartment. If you have things that you're getting rid of during your move, GoShare can also pick up those items and donate them you. Available on iPhone and Android.
Nextdoor
Want to meet your new neighbors and become familiar with your new neighborhood? Nextdoor is like a private Facebook page with your neighbors. You need to provide your email address and street address to join, connecting you directly with people in your community. Nextdoor is a great place to keep up with new local businesses, community fundraisers, and more. Neighbors on Nextdoor can even help you find your lost pets. NextDoor was created to help make neighborhoods and their communities stronger and safer. It's the ideal app to help you connect with your community after your move. While Nextdoor is a great resource, some scammers will try to market their services on the platform. Check out our post on Nextdoor App Scams to learn about common scams and to stay safe.
OfferUp
You never realize how much stuff you own… until you have to pack it all up for a move! If you are ready to purge old, unused, or unwanted items before you move, download OfferUp. OfferUp is an online platform and app where you can sell your unwanted things, from your old couch to toys your children haven't touched for months. Snap a photo and add a quick description and price. People in your area will respond with offers. If you accept an offer, arrange a pickup/drop off through the app's messaging feature. Moving is expensive, so earning a little extra pocket money will come in handy. And, you'll appreciate having fewer boxes to pack.
We hope you find these moving apps helpful for your next move. Whether you need help moving furniture, organizational help, or a way to buy and sell used household goods, these free moving apps can make your move easy and efficient!
Additional Resources
If you found this article to be helpful, check out other posts for moving help and tips.