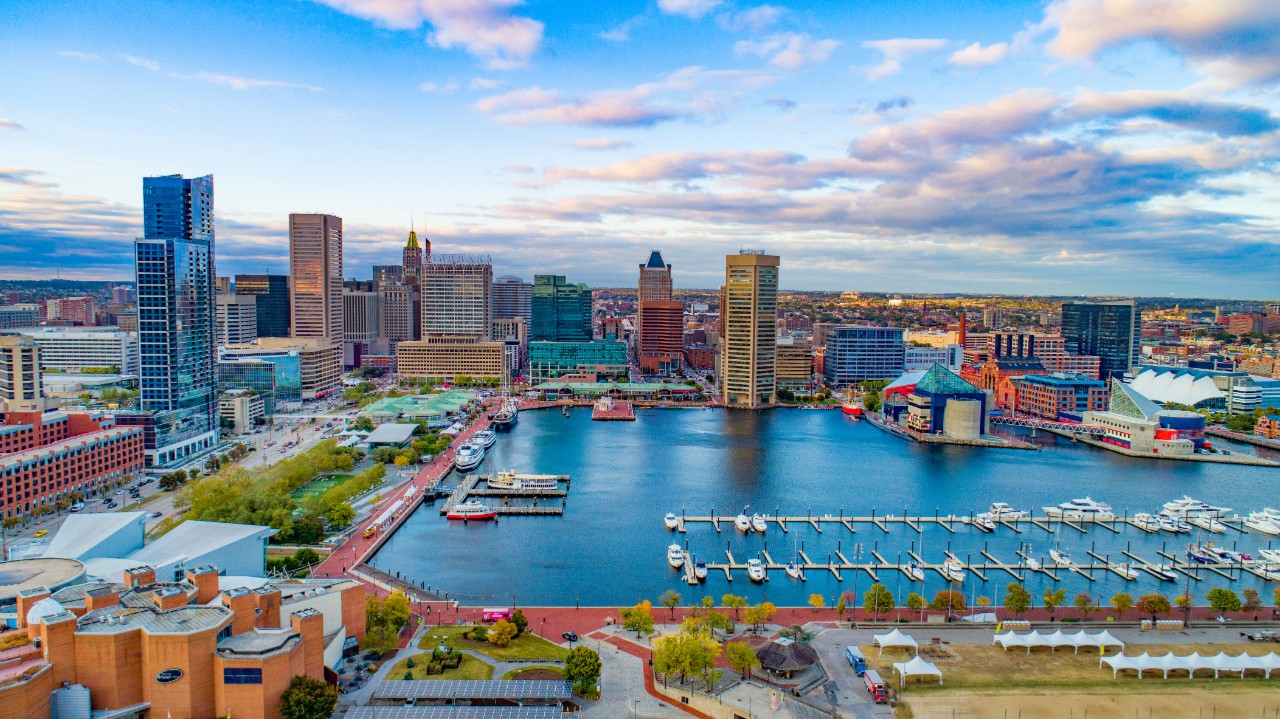 GoShare Virtual Fleet Now Available in Baltimore, Maryland
GoShare Virtual Fleet Now Available in Baltimore, Maryland
---
GoShare has expanded the Maryland coverage of our on-demand, virtual fleet to include the Baltimore and Annapolis areas. GoShare's award-winning on-demand app is also available around the Washington, DC metro.
Residents of Baltimore and Annapolis will now be able to access GoShare's network of thousands of delivery professionals for local moving and delivery projects. GoShare is bringing new convenience and efficiency to an old industry. Our proprietary technology creates a virtual fleet of delivery professionals that can be accessed by businesses and individuals in real-time, on-demand.
A professional for a Baltimore delivery project can arrive in as little as thirty minutes from the requested time. Delivery pros are available for courier projects, as well as large deliveries and moves. For larger projects, customers can select from delivery pros with pickup trucks, cargo vans, and box trucks.
Hiring a GoShare Delivery Pro is easy and simple to do. Use GoShare.co or the company's iOS and Android apps to enter details about the project, including pick up and drop off locations, the date and requested arrival time, and items to be moved. Once you confirm your project, it will be pushed out to GoShare's network of pre-screened independent contractors.
These professionals have all passed comprehensive background checks, must maintain a strong positive rating among past customers, and are backed by GoShare's cargo and liability insurance policies. Most projects are accepted by a delivery professional in less than two minutes.
Once a delivery pro accepts the project, you can track the status of the project and pay upon completion- all the in the app. Delivery professionals will not only provide transportation for your items, but they assist with loading and unloading as well.
The GoShare site and app are the ideal solution for last-mile deliveries, furniture delivery, furniture assembly, junk hauling, mattress removal, storage unit cleanouts, pallet delivery, and more.
Businesses interested in partnering with GoShare should reach out to GoShare's Business Development team to learn more about the solution and how our team can provide business logistics solutions.
To support the launch of this market, GoShare plans to add hundreds of truck and van owners to the platform in the area over the next few months. Pickup truck, cargo van, and box truck owners that are interested can learn more or apply to join the platform at www.GoShare.co/Drivers.